< Back to My Blog
November 8, 2016 1:48 am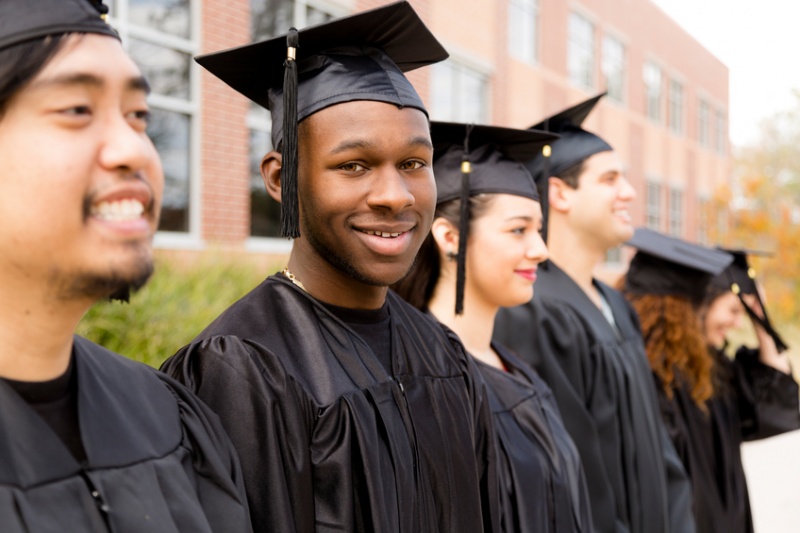 The good news for recent college graduates is that with unemployment at a four-year low, there are plenty of jobs to be had. The bad news is that competition is stiff for the highest-paying positions.
Where are these coveted jobs, and how much do they pay? Employment counselors recommend several directions savvy degree-holders might take:
Purchasing Manager –
Most companies hire purchasing professionals to acquire the goods and services they need to run their business. Candidates need to be personable as well as analytical, and a degree in business or economics is a plus. Annual starting salaries average $58,000.
Computer Hardware Engineer
– Computer science majors can use their skills to design and modify computer parts that increase speed and efficiency. Starting salaries average $58,000 per year.
Biomedical Engineer –
One of the fastest-growing fields today is biomedical engineering, which mixes medicine with biology, math, physics and chemistry to create equipment that solves medical problems. Median starting salary is $54,800.
Mathematicians –
Mathematicians provide solutions for the problems businesses face, with numbers to back up their work. Starting salaries for people good at math average $56,400.
Sales Manager –
These are the professionals who oversee a sales force, setting quotas, policies, and best practices, dividing the work into territories and monitoring goal achievement. Candidates with some sales background and a business management degree can expect starting salaries of $51,760.
Nuclear Engineer –
While some nuclear engineers work in power plants, others explore uses for radiation and nuclear energy in medical and industrial applications. Qualified candidates will start at about $63,900.
Aerospace Engineer –
Starting salaries for aerospace engineers, who design new developments for airplanes, spacecraft, and defense systems, are an average $59,400.
Petroleum Engineer –
Hold onto your hats. Salaries for these math and science whizzes, who develop methods for extracting oil out of different areas, begin at an average of $93,000.
Published with permission from RISMedia.